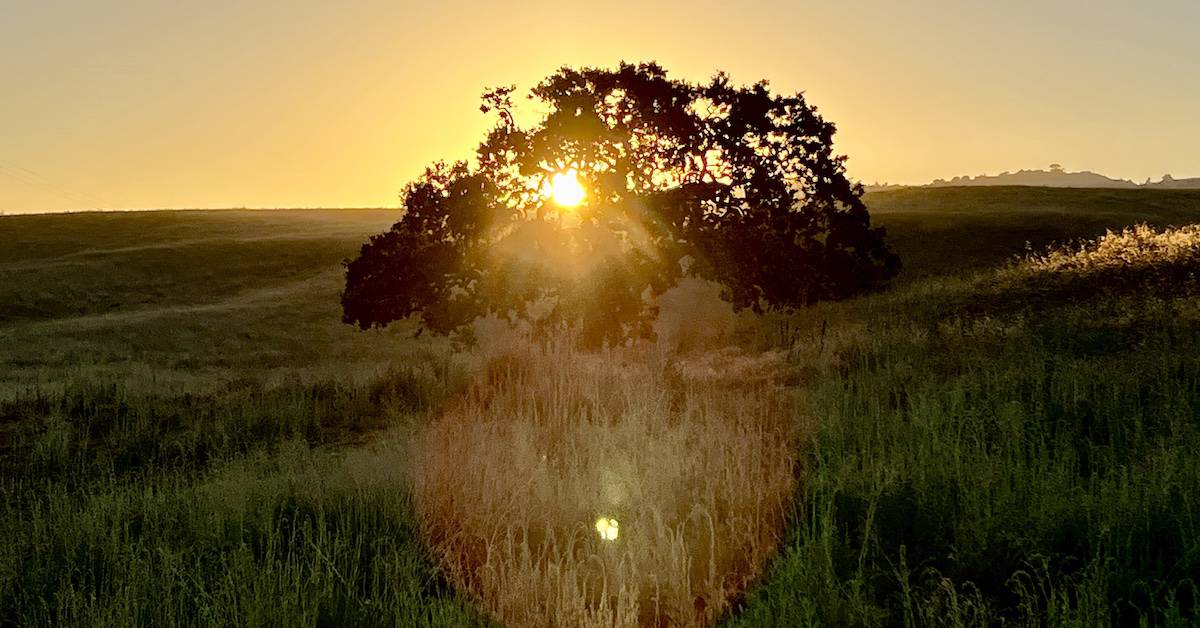 Mark is a former pastor before his addiction caught up to him. He's been writing me from the Portland area for a few years. I want you to hear how Jesus has taken a shipwrecked life and shaped it into a treasure others can be touched by.
I'll let him tell his story in his own words, taken from recent emails.
Guess which sentence opens doors and which one shuts them:

"Hello, I am Mark, pastor of the Assembly of God Church."

"Hello, I am Mark, a divorced, former minister who has been in a twelve-step recovery program for 30 years."

God is not against sin because he is so holy, just, and perfect, and the thought of our selfish imperfection drives him to judgment, destroying and blasting sinners from his path. God hates sin because it destroys his beloved creation.

He has reached out in love through his son Jesus to let the world know he can help us with our sin. He can take our imperfections and the trauma others have visited upon us and turn them, through the redemptive work of his Son on the cross, into something incredibly beautiful.

My greatest shame and defeat, which destroyed my professional career as well as my marriage, Jesus turned into a tool to help many others find hope, healing, and sobriety.

Recovery never stops. My insane thinking colors every aspect of my life, even today. But it's okay to be this way. I have tools now that help me still the "chattering monkeys" and live as well as respond to life in a healthy manner. To be able to give and receive love, feeling it on the inside. I still attend weekly meetings. And make phone calls.

We end every AA meeting with a question. "Who keeps us sober?" And we respond in unison, "Our Father who art in heaven, hallowed be thy name. Thy kingdom come; thy will be done… "

Today I am a rideshare driver with 215,000 miles and 12,000 rides behind me. There are more stories to hear, prayers to be offered, and refuge to provide—all from a simple driving job that did not even exist just a few years ago.

Other than that, I spend my days enjoying my wife, writing stories, mad scientist gardening, attending meetings, cribbage games, sponsoring addicts, phone calls with friends and family. Plus, I will be performing a wedding shortly for some folks my wife and I just met.

Life is full and mostly pleasant.
What I love about God's work in Mark is that it has grounded him in a normal life that makes space for Jesus to touch others through him. He has sent me many stories from his rideshare driving of being a voice of hope to desperate people—those who are suicidal or rushing to a hospital after someone else has ended her life. It's why he takes the late night shifts on weekends in case someone needs a friend. It's also where he uses the second introduction from his options above.
Everyone's life doesn't need to look like Mark's, but each of us can find our growing health in him and simply be aware of people to love and words to say that will impart grace to others. This is how to live a significant life.