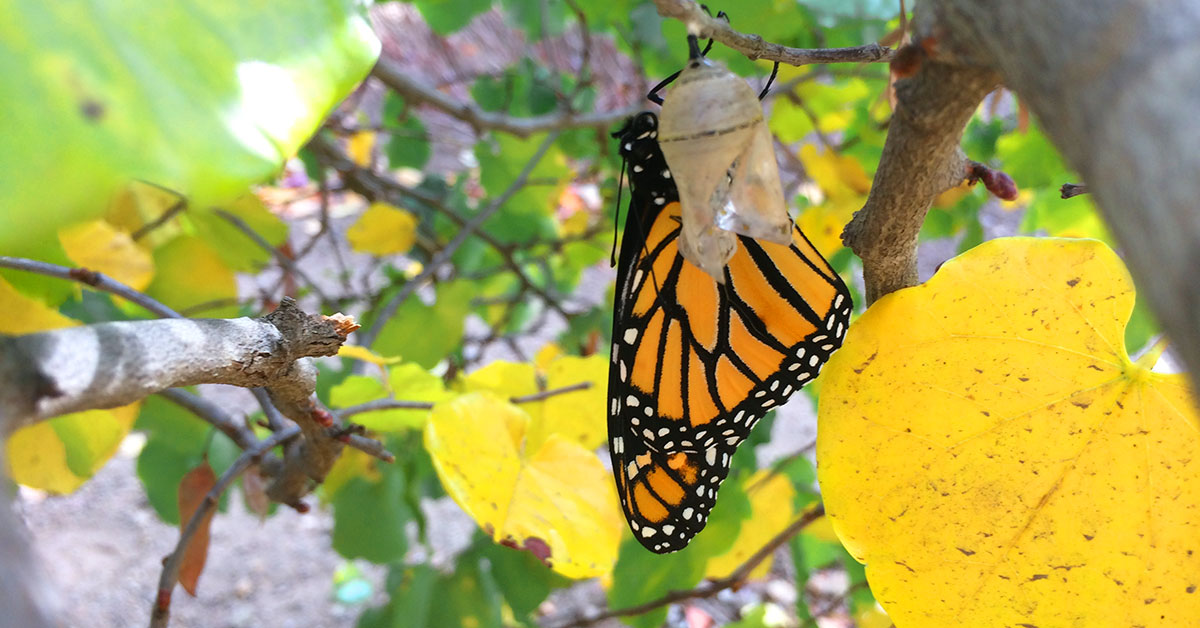 This is some of the most significant teaching that Wayne does around the world to help people break free of the bondage of religion and embrace an affectionate and life-changing relationship with the Father, through the work of the Son and in the power of the Spirit. We felt impressed to make this available to anyone in the world free of charge and without any sense of obligation. Feel free to make CDs of if you like and pass it along to others as Father leads you.
Download Getting It, the companion PDF (136kb) referred to in Transitions #5.
Each episode includes an audio version, or the YouTube video with powerpoint slides.
Foreign Translations of Similar Material
The following links are not translations of the above Transitions teaching, but they are recordings of Wayne teaching similar material in various languages where he was being translated.
German version of Living Loved
Portugese version of Living in Father's Affection
Visual Version of Transitions
Below is a series of videos with Powerpoint slides for the full Transition series.