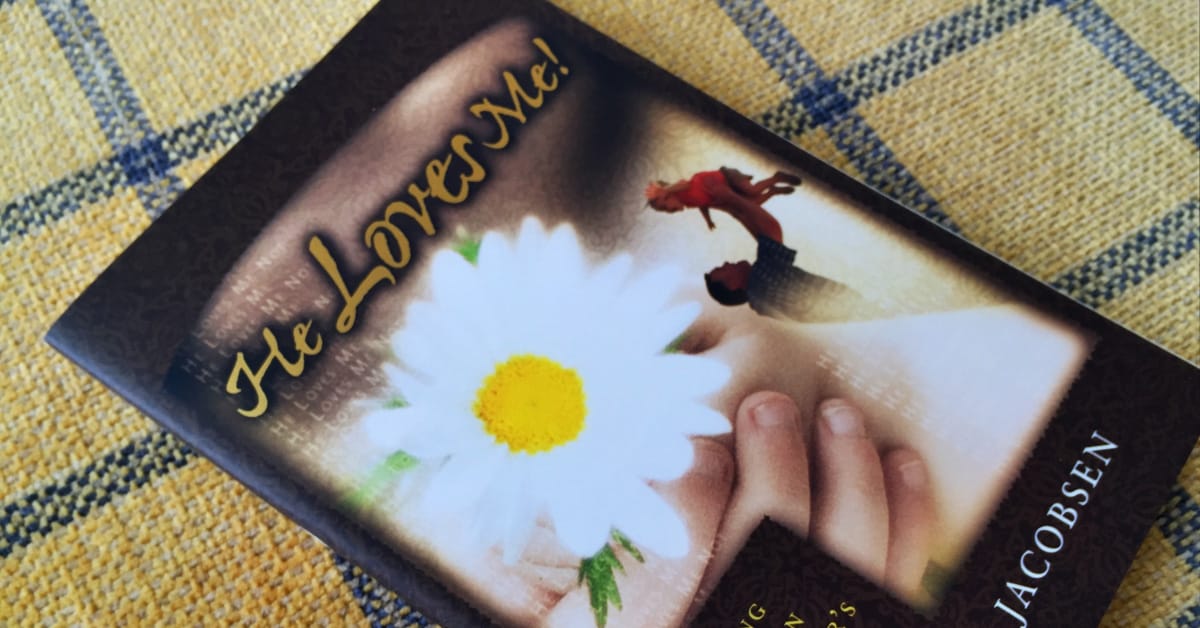 Don't let the demands of legalistic Christianity blind you to the incredible friendship that a Loving Father and his Son want to have with you.
The friendship Jesus shared with his disciples was the model for the relationship he extends to you. He wants to be the voice that steers you through every situation, the peace that sets your troubled heart at rest, and the power that holds you up in the storm. He wants to be closer than your dearest friend and more faithful than any other person you've ever known.

I know it sounds preposterous. How can mere humans enjoy such a friendship with the almighty God who created with a word all we see? Do I dare think he would know and care about the details of my life? Isn't it presumptuous even to imagine that this God would take delight in me, even though I still struggle with the failures of my flesh?

It would be so if this were not his idea. He's the one who offered to be your loving Father- sharing life with you in ways no earthly father ever could.

Excerpt from Chapter 2 of He Loves Me
The next meeting of the He Loves Me Book Discussion will be this Saturday, September 9, at 10 a.m. Pacific Time. We will be covering Chapters 2 and 3. Bring your questions and observations…
I am sorry that this is not a convenient time for those in Asia and Australia, but so far, we've had only one interested person from that part of the world. If there are more, please let me know, and we will hold a different conversation for that part of the world. 
Our RV Tour will take us to Golden Colorado next week if you'd like to join us for a Monday night evening conversation on September 11.
You can find details here.