FROM THE GOD JOURNEY
Wayne was a guest this week on The Daron Earlewine Podcast, and the conversation was so rich in summing up...
The post
Seeing What God Sees (#818)
first appeared on
The God Journey
.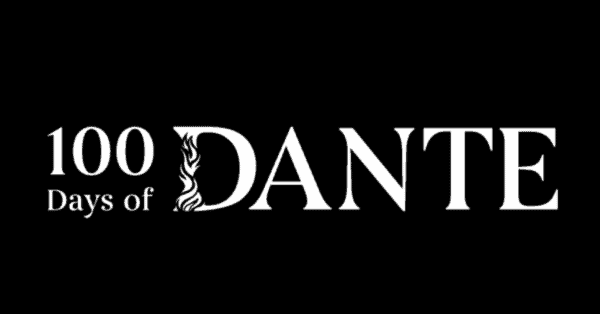 Ever Wanted to Read the Divine Comedy?
This isn't for everyone, I'll admit that at the outset. For years, I've wanted to read The Divine Comedy by Dante. It is one of the classics of Christian literature, a poem about Hell, Purgatory, and Paradise, told in one hundred short cantos (short poetic chapters). Come with Dante as he descends into hell and…
RECEIVE BLOG POSTS VIA EMAIL
SIGN UP FOR TRAVEL UPDATES AND LIFESTREAM NEWS
MORE FROM WAYNE'S BLOG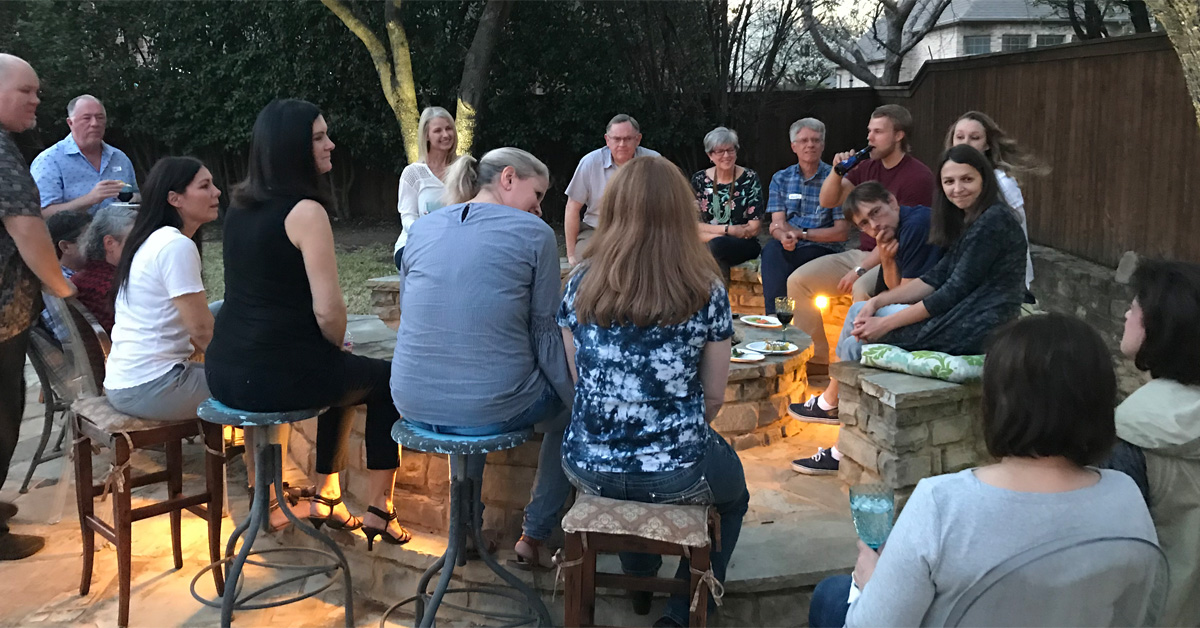 Wherever He Asks...
It isn't easy to know how much travel to do these days negotiating around COVID. Being vaccinated, I'm not worried about myself, but I don't want to be the cause of others spreading it around. But I do have some travel taking shape this fall as long as it seems prudent to do so.... Read More
Explore Similar Content