FROM THE GOD JOURNEY
When our journey brings us to the place of giving up our illusions about our own ability to control the...
The post
At the Cliff's Edge (#819)
first appeared on
The God Journey
.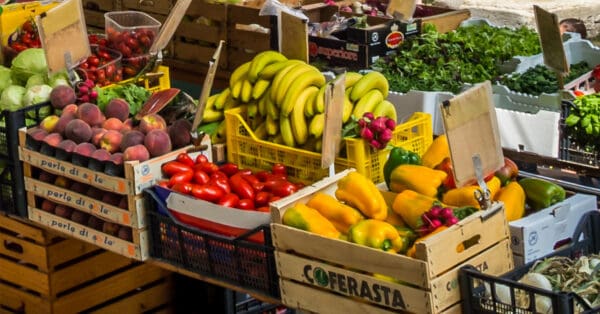 Only the Hungry
Living Loved - Fall 2021 Note: this is a copy of my infrequent newsletter, sent out Wednesday. When I returned from Australia a couple of decades ago, having heard a powerful narrative about what happened between a Father and a Son on a cross that secured our freedom to embrace a loving Father, I still…
RECEIVE BLOG POSTS VIA EMAIL
SIGN UP FOR TRAVEL UPDATES AND LIFESTREAM NEWS
MORE FROM WAYNE'S BLOG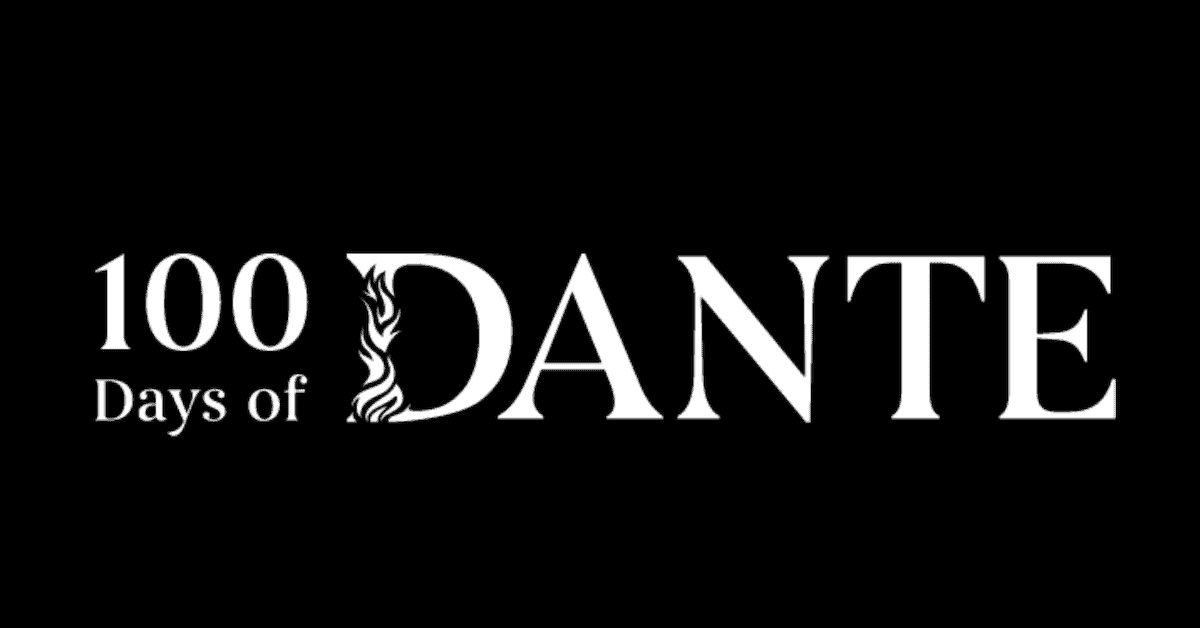 Ever Wanted to Read the Divine Comedy?
This isn't for everyone, I'll admit that at the outset. For years, I've wanted to read The Divine Comedy by Dante. It is one of the classics of Christian literature, a poem about Hell, Purgatory, and Paradise, told in one hundred short cantos (short poetic chapters). Come with Dante as he descends into hell... Read More
Explore Similar Content