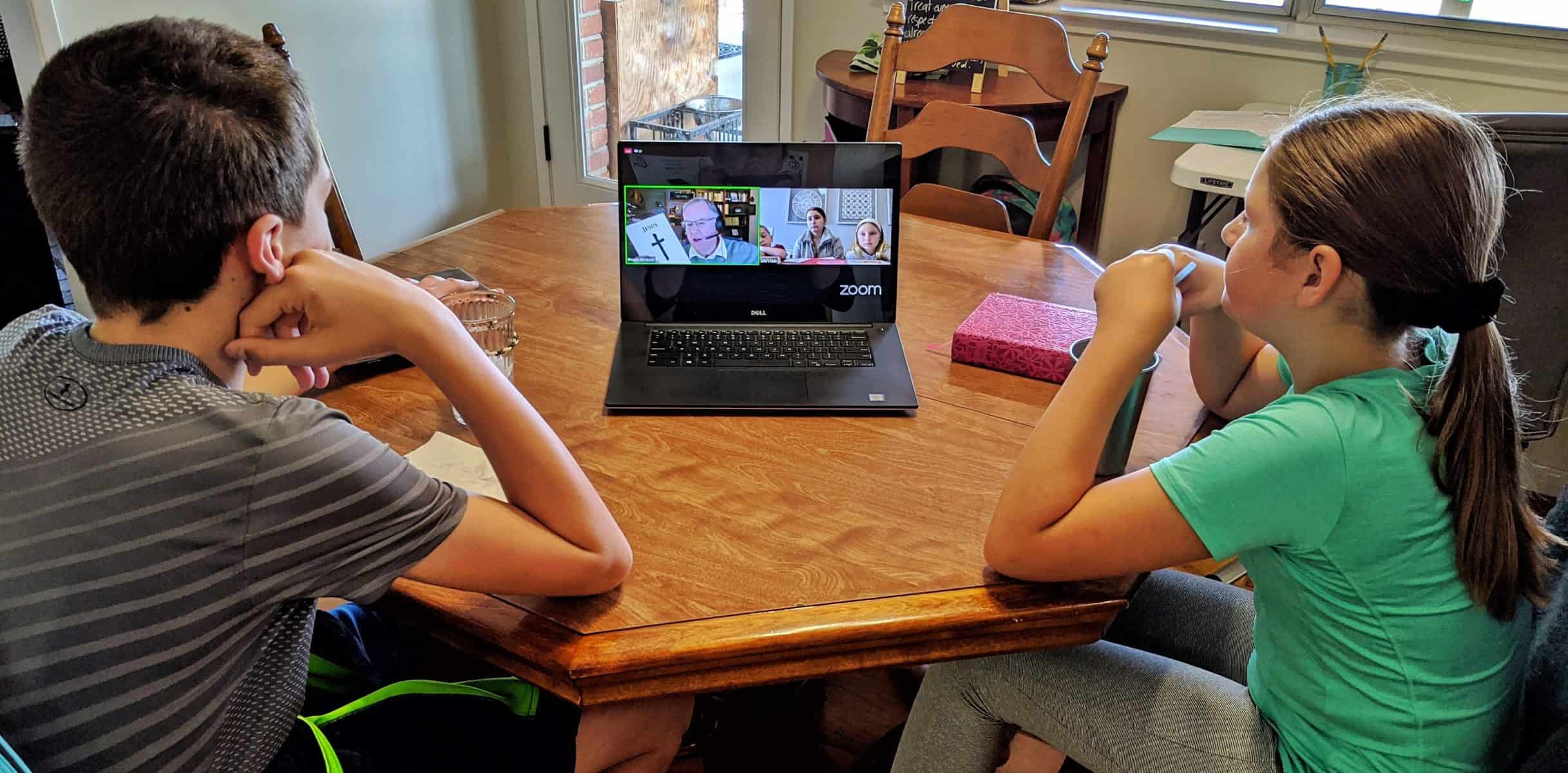 During the coronavirus pandemic of 2020, Wayne taught his grandchildren an overview of Scripture, called The Jesus Story. This thirteen-part series of 20 minute lessons will help young people appreciate the value of Scripture and to have a set of tools that will help them explore it for a lifetime. The videos will show up here after the live presentations that we are doing on a Facebook page called The Story of Jesus. Live presentations are on Tuesday and Thursday mornings at 11:00 Pacific Daylight Time and will run through May 7, Lord willing.
You can view past videos here:

Introduction

The Gospels

Acts and Revelation
The Letters of the New Testament
Download Bookmark Here
Introduction to the Old Testament
Download Ancient Middle Eastern Map Here
Genesis 1-11 and the book of Job
Genesis 12 – 50
Exodus – Joshua
Homework assignment:  Watch The Ten Commandments animated version. You can see it on YouTube here. 

Judges – I Chronicles 9
Download Download Israel's Divided Kingdom map here and download Divided Kings list here

Isaiah – Ezekiel