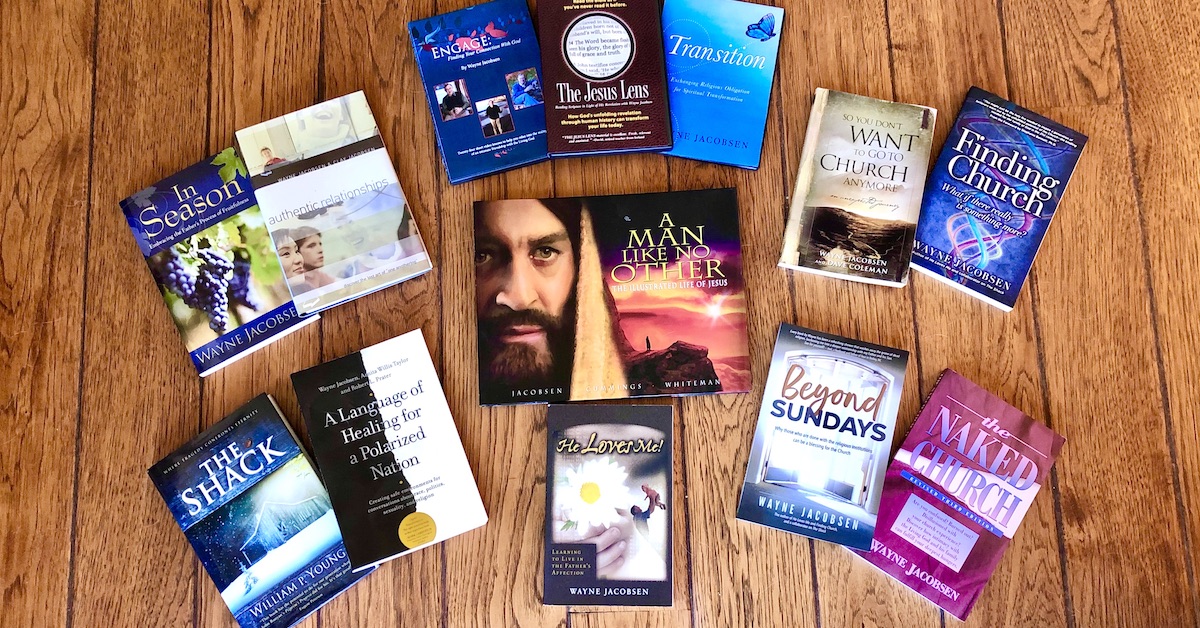 Many of the best resources we have on this website are available to you free of charge to help you find a meaningful and transforming relationship with God. We hope you find them to be a blessing in your life.
Teaching & Equipping
Books
Articles on the Journey
Ongoing Encouragement
International Page – find many of our articles and some audio translated into various languages.
Some of these resources are also available as printed books or in CD and DVD packages.  Please see our Books and Media pages if you'd like to purchase them.
These are all offered free of charge and you're welcome to enjoy them as our gift. They are available due to the generosity of others who have contributed to help us keep these resources freely available to others.  If you'd like to help us continue to do so, you are welcome to donate here.