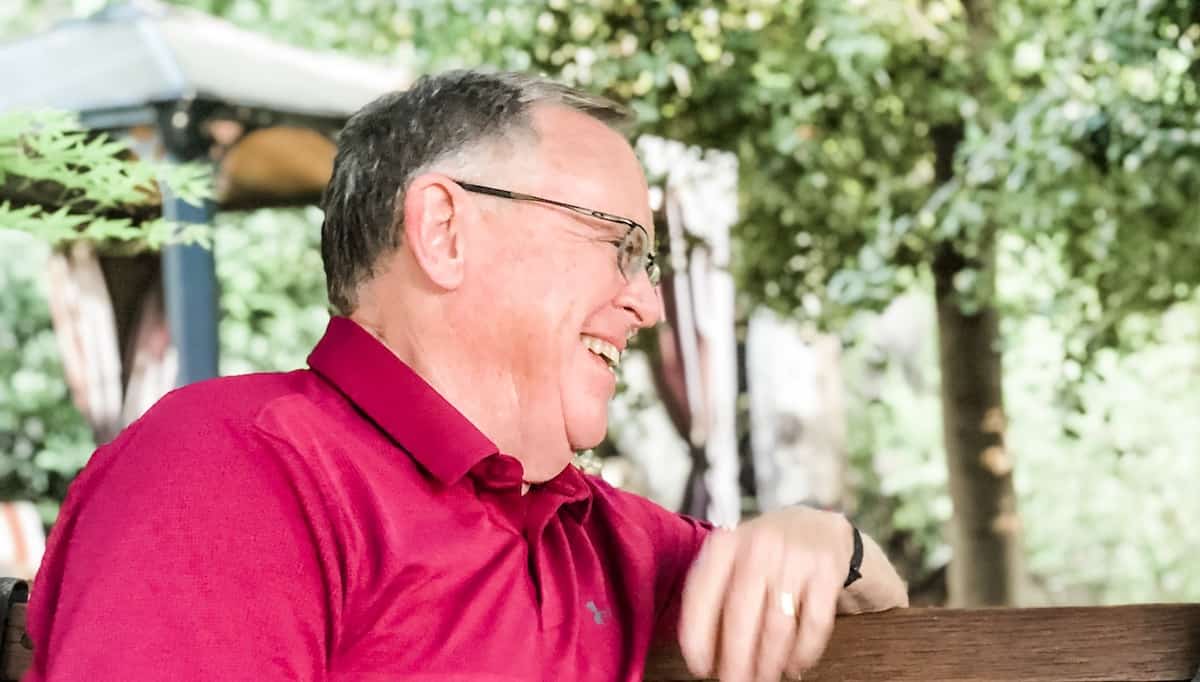 If you haven't listened to our current podcast about Vengeance, Mercy, and Justice, it's something I've been noodling on for a few weeks. It started with this quote from Adam Smith, "Mercy to the guilty is cruelty to the innocent." Too often, our society "lets off" those who are well-connected at the expense of those who have been the victims of their violence or greed. Such "mercy" only adds more pain to those they harmed.
And yet, mercy is what we want for ourselves and those we love, even if we have wronged and offended innocent people. And when we or someone we love suffers at the hands of another, our cry isn't for mercy but justice. It's strange, isn't it? We want mercy for our failures and justice for those of others.
How does God sort through the wake of human pain and brokenness, dispensing both mercy and justice in a way that does not excuse the evil done or revictimize those wronged? Complex questions, to be sure. I don't know how God does it or will do it when he sums up all things at the end of the age, but I trust him with it. Walking that line between justice and mercy is something we find challenging to do.
Even our cries for justice are often thinly veiled hopes for vengeance. We want people who cause heartache for others to suffer indescribable pain and call it justice. How often have we heard that "justice was served" by a murderer being put to death or dying by his own hand? But was it? Did it restore the life of the one they murdered or right the wrong they had done? Of course not.
The other day, I was talking about this with my friend, Luis, and he shared a recent dream. He was in a battle with a vicious hoard, primarily humans, but also mixed in were animal-human hybrids. He had expended all his ammunition, and still, they came toward him to destroy him. In the fury of adrenaline and the frustration of a losing battle, Jesus came to him in the dream.
"What do you want, vengeance or justice?" Jesus asked him with Luis breathless and terrified

All of his emotions screamed for vengeance in the rage of his own powerlessness. But with Jesus standing there, he knew that was best. "I want justice."

"Then you better let me fight for you," Jesus responded, and there the dream ended.
I'm not sure all that means, but as we talked about it, we realized how easily the adrenaline of our fear and anger spills over into feelings of vengeance. We have no idea where the dividing line is. Learning to live in his love will invite us to let Jesus fight for us. He has to show us the way where love can walk through the darkness without being exploited by those who are destructive and also know when he's inviting us to lay our lives down for someone else's good. Only he is wise enough to negotiate this space where mercy and justice are complements to each other, not competitors.
I love the instructions he gave his disciples: "Go and learn what this means: 'I desire mercy, not sacrifice.'" The economy of the coming kingdom is based on a mercy that doesn't excuse evil nor allows us to be exploited by it. It's a long process to learn the power of that statement and discover that his mercy is greater than any sacrifice of time, money, or life that we can offer him.
Who is sufficient for these things? We are not. How much more pain have we caused by trying to save ourselves or fix a situation that is beyond us? Of course, that does not mean we quietly suffer abuse or injustice. Allowing him to fight for us is not lying down and suffering the abuse of others. It means we will first find our refuge in him. He is the only one that can hold us in any storm, heal the damage we have suffered, and make up for what others have stolen from us. From there, he may well show us a way to resist those who seek to abuse us or help others find the justice they deserve. But now, we won't be doing it with vengeance or our limited wisdom or power, but responding where love and justice dance together in his victory.
Micah invites us into that same reality: "He has shown you, O mortal, what is good and what the Lord requires of you: To act justly and to love mercy and to walk humbly with your God." (Micah 6:8). And I think the "with your God" phrase at the end applies to all of the previous invitations:
Do justice… with your God!

Love mercy… with your God!

Walk humbly… with your God!
Because, in fact, that's the only way we can do those things.