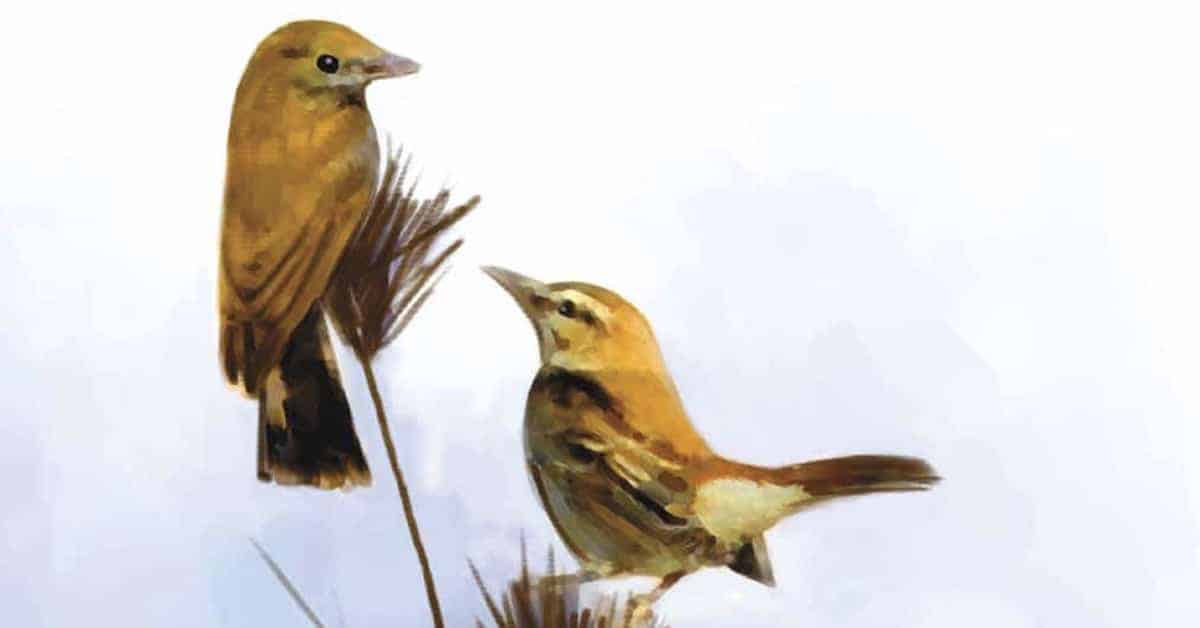 What a difference twenty-four hours can make. Last night as I watched at my grandson's little league game, the coronavirus was still a distant concern. Then, the president spoke, and suddenly major league and college sports teams were postponing their schedules. Cruise lines were canceling their trips; Broadway and Disneyland are closing. Now, it seems, we are taking this seriously.
Of course, the idea is not to stop the spread, which now encircles the globe. Rather, officials want to slow its growth, so that we'll have enough medical resources to help with those contracting the virus. Scientists have talked about the danger of a pandemic in this highly-mobile world, and it has finally come. Fortunately, this one does not yet appear to be as virulent as worst-case scenarios have imagined, but now we see that it is going to dramatically affect most of our lives.
I'm still not certain at this point what travel I'll be able to take in the next few weeks or months. Some of us had been planning a gathering in Europe, which may have to be postponed. Time will tell, for sure. I'm all for being cautious and prudent, not only for myself but for people around me that my carelessness might put at additional risk. The best counsel I've heard to date came this morning in a conversation with a friend in Ireland. The UK is recommending that if you have a cough or a fever, self-isolate for at least seven days. It may turn out to be nothing, but that's when you are the most contagious to others, whether you have the coronavirus or the cold or flu. Loving others enough to take that precaution seems minimal at best.
Who knows where all this might lead, other than God himself. John's prophecies in the book of Revelation hint at plagues that will wipe out one-third of humans on the planet. This virus isn't near that potent, but it does make me think, "What if?" Is this a birth pang of the Last Day? My heart leaps at the thought. Yes, it would mean a rough ride ahead, but isn't this what our hearts have longed for—the consummation of this age and a kingdom to come fulfills all God has desired for his creation? Oh, that it is!
I know many people are afraid or at least find the uncertainty of it all disturbing. I am not among them. A long time ago, Jesus began to teach me how little control I had over my own life. I used to find my security in trying to control people and events around me; my inability to do so would cause great anxiety or fear. But ever-so-slowly, Jesus began to invite me into an ever-deepening security in his love and trust in his plans for the world that has allowed me to grow increasingly at rest in times of uncertainty. (Here's a podcast Brad and I did back in 2009 if you want to taste a bit in the middle of that process.)
Faith is this: our whole life is in his hands—every breath—and he can enfold any circumstance into his purpose in the world. He promised each of us grace enough for each day and told us to look to the birds as encouragement because they live anxiety-free in the Father's care. So, whether or not my planned trips come off right now or not, how much of a crisis this virus becomes is not in my control. My life is not wrapped up in the stock market curve or in my knowledge of the future. My joy is to wake up on this day, listen for his nudges, and follow his footprints. However he chooses to lead me, fear is not my friend. It will only wrap me into knots and make me respond in ways that will be destructive to me and others around me.
This is the adventure of walking with him, uncertain of what the next circumstance might bring. I'm actually learning to love this, not the tragedies in the world, but the freedom to lean into him through them. Yesterday, someone wrote this about a recent exchange I had with them during a podcast interview, "(He) has a willingness to be profoundly honest about his journey, and this wonderful lilies-and-the-sparrows trust about him which has helped me spiritually exhale more than once over the last month. For a person who's been so successful in his career (he co-wrote The Shack, for instance), he's also one of the most generous I've met when it comes to his time and his attention." Man, that is not the Wayne of twenty years ago, but if that's how my life encourages others right now, I'm overwhelmingly grateful.
You've got to know that this freedom has come through a lot of disappointment about what I wanted for my life. I've spent hours in fruitless prayers trying to get God to change my circumstances when he was more concerned about changing me in them. I've had close friends betray me and lie about me simply to get their own way. I've encountered circumstances that have challenged me to the core and drove me more deeply into trusting his care.
All the while, this has become one of my favorite portions of Scripture in times of extremity:
Jesus has the last word on everything and everyone, from angels to armies. He's standing right alongside God, and what he says goes.

Since Jesus went through everything you're going through and more, learn to think like him. Think of your sufferings as a weaning from that old sinful habit of always expecting to get your own way. Then you'll be able to live out your days free to pursue what God wants instead of being tyrannized by what you want. (I Peter 3:22 – 4:2, in The Message)
No, Jesus hasn't had the last word about everything in my life, or this world. Not yet. I've been cheated, shunned, blamed, excluded, and insulted unfairly by people who have taken out their brokenness on me. Right now, it seems that they have had the last word. (By the way, I've done my share of that to others, and though I've tried to own those moments I'm aware of by apologizing to people, I'm sure there's more I haven't yet seen.) In any case, he will get the last word on all of it, and I can only imagine all the healing that will bring into his world.
And I love knowing he has been through everything I'm going through and more. I love Peter's counsel here. I can see any suffering as an opportunity to let go of more of my plans and to embrace his purpose in the world. Who wouldn't want to wake up every day free to do what he wants rather than be tyrannized by our own desires? And truthfully, today is no more uncertain than any other day you've lived; you're just more aware of it.  
So, if you find yourself anxious in these times, this may be the best time to have him teach you how to deepen your rest in his love. Every plan we have that is a day out, a week out, or even a year out, may be turned on its head with the next twist of this crisis. This is not the time to grit our teeth and get through the next rush of anxiety, or to beg Jesus to take it away. This is the time to call out to Jesus. Ask him to help you see where fear has a hold to hook its tentacles in you. Live one day at a time and see where grace makes itself known to you. Spend less time trying to get him to change your circumstances and more time leaning into his love so that trust overwhelms fear.
If those who live loved can be fully at rest in seasons of uncertainty, then we can be a rock for others who have no such place to deal with their fear. That's where God's glory shines most brightly—when people respond differently than circumstances might dictate.
After all, our circumstances don't get the last word, Jesus does.