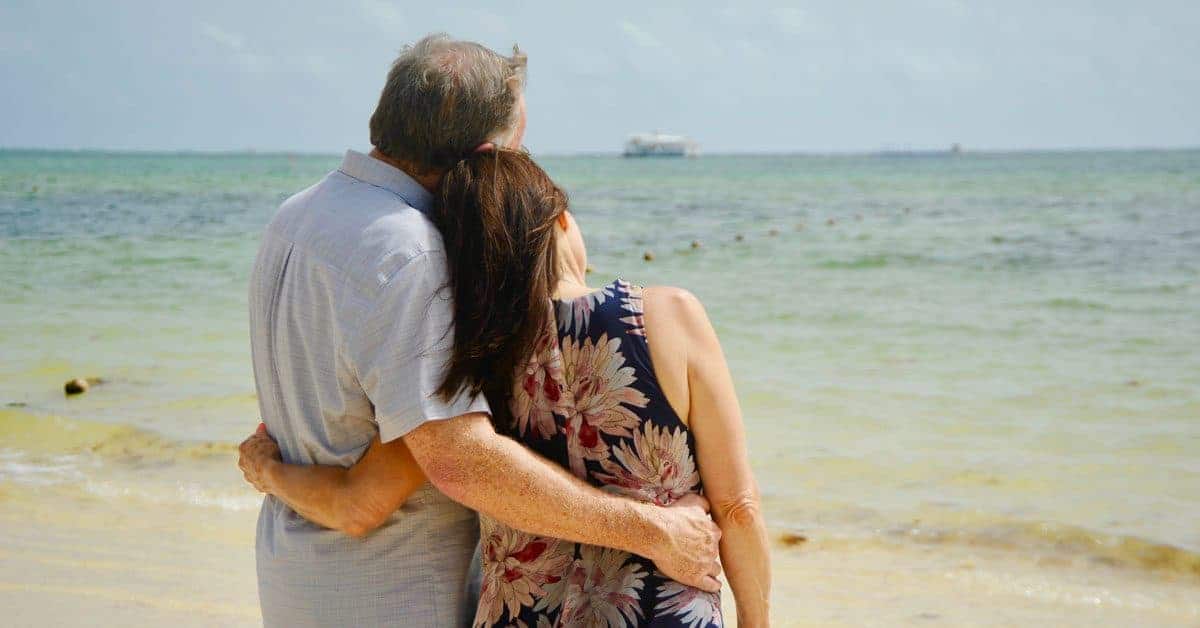 I've been in Sara's presence every day for the last four months, as long a stretch as I can remember over the last twenty years. Any travel I did, we did together and it has been wonderful, even though the reason for doing so was to finish up a couple of books and help some friends in Wyoming launch a new publishing company. It also allowed some great children and grandchildren time too. Next week I head out again to spend some time with people who are exploring various facets of learning to live in the Father's affection and to explore relational community in a way that lets Jesus' church take shape wherever we are.
I'll begin my first trip with a quick weekend in Atlanta, GA, and then head out to Lake Jocassee during the week to finally finish my third book this summer—a novel set during the Civil War that a dear friend of mine has been writing for the past eight years. After that, I head up to Damascus, VA for a weekend and then back to Charlotte for one night before I fly home. If you're in the area, and hunger for some connection, come join us.
Then in October, I'm doing a seminar in Miami, FL called The Freedom to Live Loved. How would I live differently today if I was completely at rest in the Father's love for me? I'll be covering what I've discovered about that over the last ten years as the fruit of what I wrote in He Loves Me. We'll have two sessions on Saturday and one on Sunday. Then I'll make my way over to Sarasota, FL toward the middle of the week, then finish up Sunday north of Tampa.  If you want more details on any of these stops, please find the appropriate link on my Travel Schedule.
I also carried on a lengthy correspondence with someone dealing with healing and the death of his spouse. With his permission, I've shared that exchange in twelve installments on this blog. If you missed it, you can start it here. The response from people reading it and how it's impacted them in the face of their loss or unanswered prayers, has been overwhelming. I'm grateful for every one.
Here's one I got the other day:
I've just finished reading Part 7 of your correspondence with Alan. You mentioned, in either Part 6 or Part 7, that you hoped the words you both exchanged would touch others as well. I can assure you that they have and continue to. All of our circumstances differ, but the rock solid foundational truths of the love of God are universal to us all. I had believed as Alan does that God could have (should have) fixed whatever problem was current. If there was no "fix" forthcoming clearly my faith was too small. The other day I believe I saw a truth… "if I have faith as a mustard seed"…there is a current song that says "they say if I have little faith, I can move mountains… good thing, little faith is all I have."

I saw that, having passed through grief in the past, it is precisely at those times that my faith is so precious and that God knows in those moments how we struggle. I am left standing with only the knowledge that God loves me and that He is good, in everything, and always. He is not saying "shame on you, your faith is so small." He is saying "I see your faith and I do love you, come to Me."

Thank you from a very grateful woman. Just a thought, if possible, you could put all of the episodes in book form. They truly are wonderful.
Many have made that same suggestion, so people can read that exchange more easily. I am considering it, but too busy to do much about it at the moment.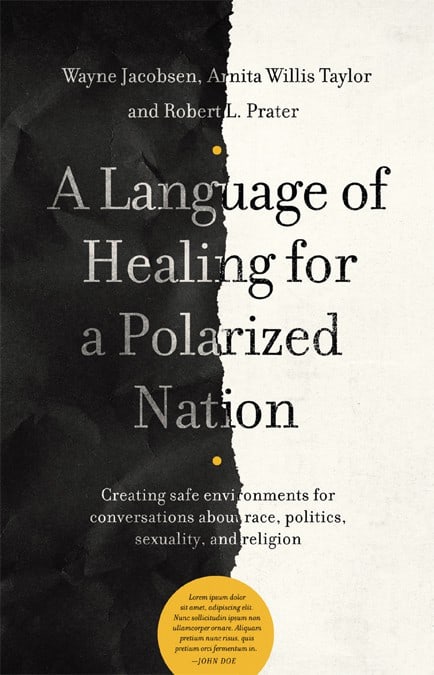 One of the books I finished was a rewrite for a friend in France, but her family has decided to go a different direction. The other one we'll be releasing in November this year. It is called A Language of Healing for a Polarized World. The subtitle is:  Creating safe environments for conversations about race, politics, sexuality, and religion. It is a collaboration of three people—Arnita Taylor (a leadership development specialist from Dallas, TX), Bob Prater (a former pastor from Bakersfield, CA who hosts a podcast called A Christian and a Muslim Walk Into a Studio), and myself.
This book looks to invite, inform, and ignite people to learn a new language to communicate generously across political and religious lines. Drawn from my 25 years of experience with my work at BridgeBuilders, Arnita's heritage growing up as an evangelical black woman in Tennessee, and Bob, born in a racist home, has a passionate ministry to reach out to marginalized people with the love of God and has profound connections to the poor, the sexually marginalized, the Muslim community, and blacks in his community. This book doesn't resolve our policy differences but helps to create an environment in which those differences can be discussed to better solutions than either side proposes. It is not written to change the culture in Washington (though we hope it helps), but to help people navigate the relationships around them in a way that promotes healing instead of the angry vitriol so prevalent in our culture.
I got this review of it just this morning:
A Language of Healing for a Polarized Nation is the book we need at this critical moment in our history. At a time when many Americans are reduced to shouting past one another, the authors of this volume–three thoughtful, compassionate citizens–give us a roadmap to restore civility and respect across even our deepest differences. Filled with honest dialogue, inspiring stories and practical advice, this compelling volume should be required reading for every American committed to seeking a common vision for the common good.

Dr. Charles C. Haynes. Founding Director
Religious Freedom Center of the Freedom Forum Institute
We are already getting some amazing endorsements from around the country I can't wait to share with you.  That will come soon.
And to publish that book, I've been helping Kyle and Jess, some dear friends of ours, launch a new media company. They've been on some podcasts with me at The God Journey and will be more so, not to promote books, but to help make a lot of what we discuss here more accessible for those in their 20s and 30s. I'm excited to see where that might go.
So, this has been both a full and a fulfilling season. Now, it's time to hit the road again.