Many of you know I am involved in helping bring a new novel and novelist to the public table with a book that has captured my heart. The folks I'm involved with want to do a bit of focus group consideration for a cover concept. If you'd like to give us your feedback, that would be awesome.
Look at the cover below: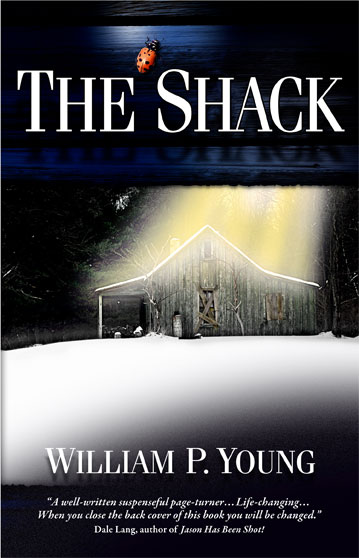 The less you know about the book, the better, since we just want some reader input from the cover design itself. If you don't mind could you either leave a comment here or email me to let me know what you think.
What feelings or thoughts does this cover evoke for you?

What kind of book would you expect behind the cover?

Does this entice you to read it or turn you off?

Are you male or female?

Feel free to make any other comments about what you like or dislike about he cover.
We hope to have the book out around May 1.
Thanks.