it looks like we're going to make one more transfer of funds to Kenya to help our brothers and sisters there. To date we have sent over $14,000.00 to help. Even though the tensions in the country have lessened, the need is still great and we want to send one more offering to help our brothers and sisters there who have been rendered homeless and jobless by the violence earlier this year. We received the following update last week from our contact there:
Thank you for standing with us and your involvement to this ministry especially through the books we have received. Our hearts have been changed and (brought) great changes in the ministry. (We have helped) 1201 people, including adults and the children. This is so great and with over 50 families who are now standing on their own. This includes hiring the houses and self support. This is wonderful work which you have done.

Although there is large number who are still in need of our help day after day. But we shall not care for all of them but God will direct us those who are ahead of us. Thank God for the love you have shown to us. We still have around 40 families who are still in total need, we visited last week . so we still pray for the brothers and sisters to help with anything which God has granted in your hands.
Here are pictures of some of the people that have been touched by your generosity: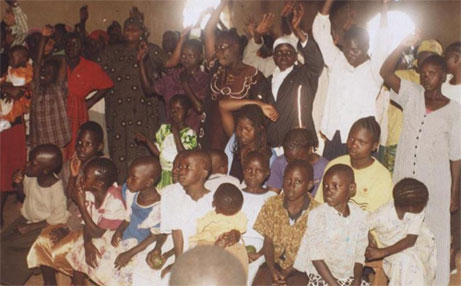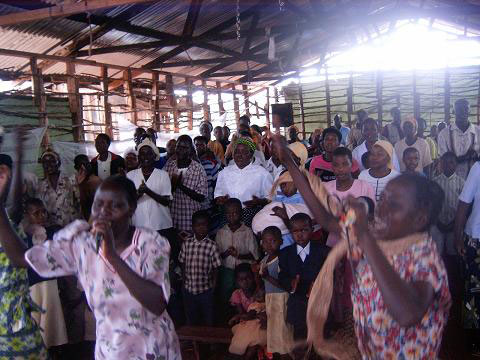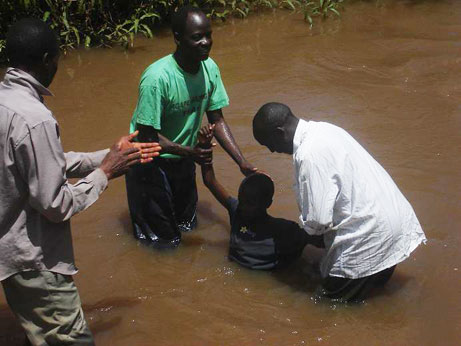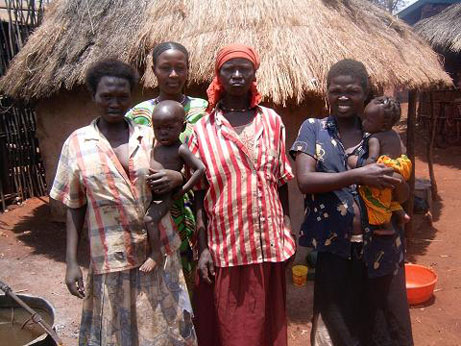 Please pray with them if Father lays them on your heart. And, if any of you want to help us help them on a financial level, please go to our Invoice Page and click on the 'Pay Invoice' button. You can then list "Donation for Kenya" and the amount you'd like to give. If you use the 'Donation' button you will need to also send me an email letting me know you wanted this to go for Kenya and not for Lifestream. All donations to this cause are tax deductible and every dime sent to us will go out for relief in this Kenyan crisis.
Or, if you prefer, you can also send a check to Lifestream • 7228 University Dr. • Moorpark, CA 93021. And if you send us a check, please email me and let me know it is coming so we can wait to do the funds transfer when all is accounted for.
In closing, I have got one extra treat for you today. If you want to see what warmed my heart this past weekend, take a look at this!