I received this email today from our brothers and sisters in Kenya:
"Yesterday we managed to distribute to 27 families. I shared with them that this is the help where they need to depend in God because we have some brethren who need to be helped too. We are buying the mats for the children. The pictures I have attached a different congregations, those Christians who are affected they are running to the church buildings and those who are not Christians are running to the market centers and in the police stations. But I thank God that your prayers is changing things the opposition has a plan to meet the president and talk. This also has included church leaders.

So now it has given us the church a big test to take care of those who have ran for help even just right now in IGEM office we have opened the book of donations for clothes and other necessary needs that serious needs for those whom we have not yet reached to support, there is a need of blankets, mats and drugs. These are the urgent and serious needs for now. May the Lord bless you so much for caring for our people. The government is working to bring the security to the areas where people have migrated and probably will help them to settle.

But about the above mentioned needs, are the different groups where I have seen their need that we need to intervene through blankets and mats. (Thank you) for what you have done to our beloved people. May the Lord bless you.
Here are some of the pictures he sent of those people who had to flee their homes and are finding refuge with the church. In some cases children have arrived without parents or wives without husbands, and they are not yet sure what has come of them. If I may suggest something, as you scroll through the pictures, look at the faces and intercede for these dear people and the whole country. Some meetings begin late this week to help reconcile the problems with the disputed elections and include envoys from the U.K. and the U.S. This is a critical time that will either help move the country back toward peace or unleash a new wave of tribal warfare.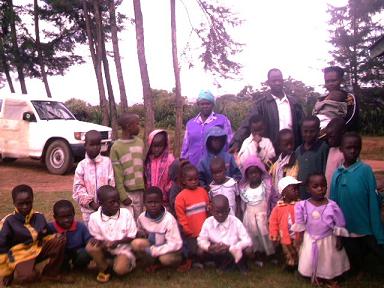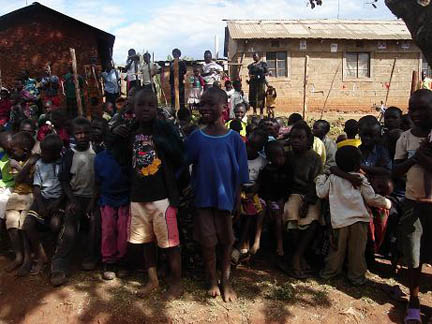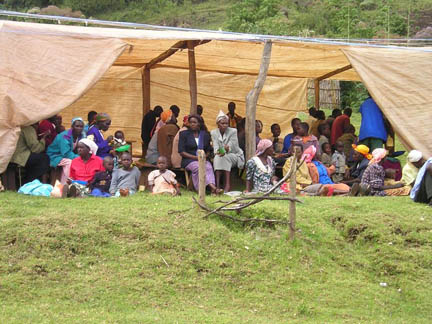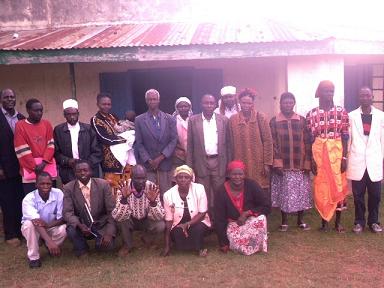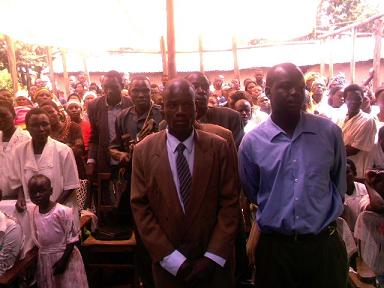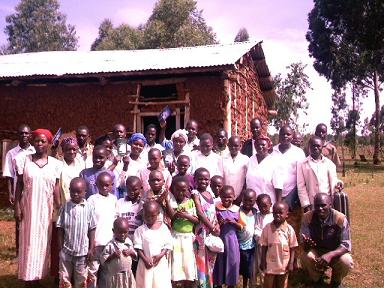 It has been an amazing week for me to stand between those who've been willing to give and those in such great need and being a conduit to bring the two together. People continue to give and we'll continue to send it along. They are incredibly grateful for the generosity that has spilled over to them from the larger family of the body of Christ.