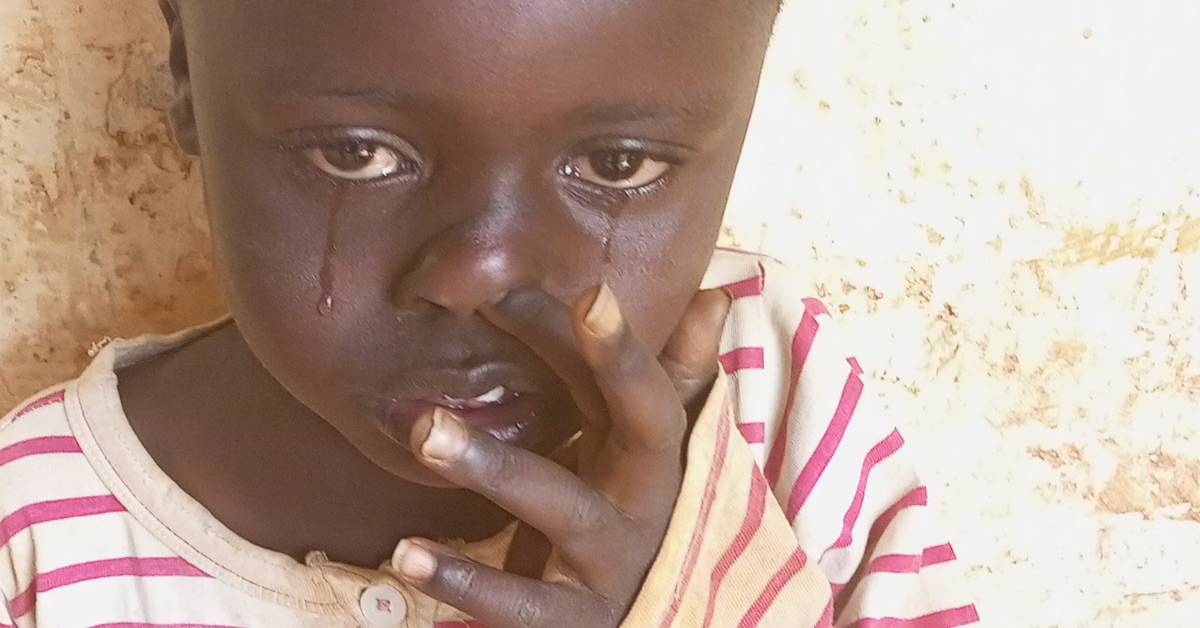 I almost want to apologize for the picture at the top of this blog. I know these pictures are used gratuitously to make people feel guilty and give to overseas mission outreaches. I've never done that, and that's not why I use it here. This is one of the orphans we are helping at the Forkland School, one of 300 abandoned there by parents who could no longer care for them due to alcoholism and the deepening drought. It's a heart-breaker for sure, and I wanted you to hold in your heart a bit of that pain with me. Whether you are able to express generosity here through some excess finances or prayer, both are needed.
We were able to send some money along to help them at this time, though they will need more. The need is ongoing, and they are requesting another well in Bungoma that will help that community get through this drought. but there is joy and gratefulness because of those who were able to help them. You can watch this video of Michael celebrating with the children. (43 seconds)
And I thought I'd leave you with this quote I had in my inbox the other day that I find significant.
The tongue is our most powerful weapon of manipulation. A frantic stream of words flows from us because we are in a constant process of adjusting our public image. We fear so deeply what we think other people see in us that we talk in order to straighten out their understanding. If I have done some wrong thing (or even some right thing that I think you may misunderstand) and discover that you know about it, I will be very tempted to help you understand my action.

Silence is one of the deepest disciplines of the spirit simply because it puts the stopper on all self-justification. One of the fruits of silence is the freedom to let God be our justifier. We don't need to straighten others out.

Source: Richard J. Foster, Seeking the Kingdom
We waste so much time making sure someone doesn't say anything bad about us. It wastes so much time trying to correct the manipulation and lies of others. These are far better left in Jesus' hands and we get on with just living as authentic a life as we can and don't worry about those who seek to be destructive. As Dallas Willard said toward the end of his life, "I am learning the discipline of not always having to have the last word." It's a great freedom. Let Jesus have the last word and invite him to shape this in your heart; he's the only one who can.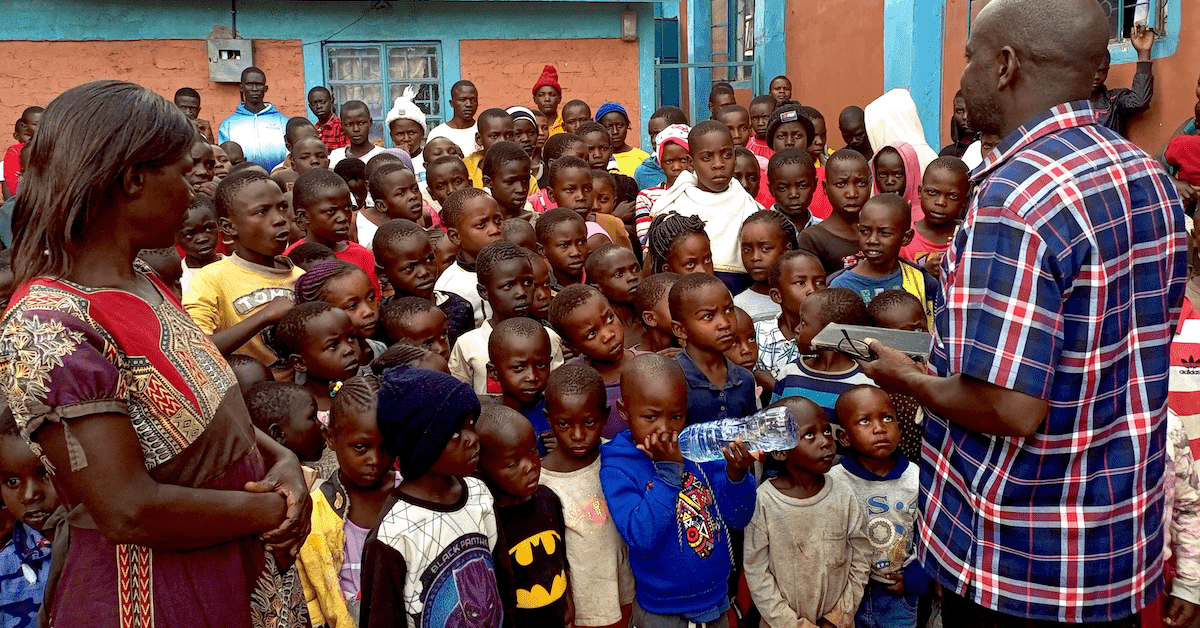 Finally, if you want to help the children in Kenya, we are still collecting money to send their way. As always, every dollar you send us gets to the people in Kenya, and all contributions are tax-deductible in the US. We do not take out any administrative or money transfer fees. Please see our Donation Page at Lifestream. Just designate "Kenya" in the "Note" of your donation, or email us and let us know your gift is for Kenya. You can also Venmo contributions to @LifestreamMinistries or mail a check to Lifestream Ministries • 1560 Newbury Rd Ste 1  •  Newbury Park, CA 91320. Or, if you prefer, we can take your donation over the phone at (805) 498-7774.