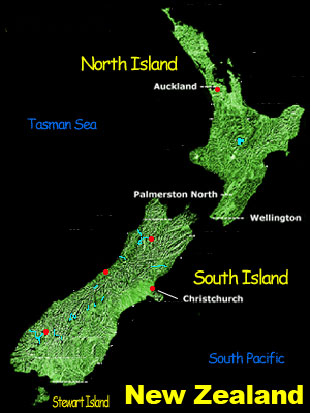 After an overnight twelve and a half hour flight Sara and landed in Auckland with great anticipation. Where God has asked us each to serve these days doesn't allow us a lot of time to travel together, so it is always special when she gets to come too—not only for me but also for the folks that get to meet her too.
We arrived on Thursday and met up with David and Nina Rice from Ireland who are accompanying us on this trip. We did a bit of sightseeing around Auckland before retiring early to dispel our jet lag. On Friday we awoke to begin to get to know some of the folks Jesus brought us here to meet.
I never cease to be amazed at this incredible Body that Jesus has been building the world over. It is as true with folks who live down the street from us, as it is those half way around the world. When you get near people who know who are learning to live in Jesus, fellowship is instant as love blossoms even between those who have never met before. Suddenly there is not enough time to share what God has done and what he has shown us all in the journey.
Yesterday we sat by the sea with a couple who have journeyed over 80 years in this life. They served as medial missionaries in the former Congo leading up to the revolution of the early 60's. They have lived in New Zealand for most of their lives since and have been on a marvelous journey to know Jesus outside the religious systems that mark our day.
When I asked Jack what he knew about Father that I didn't know, he answered something like this: "I know how deeply he can still love an eighty year-old man who hasn't got it all figured out yet." I love that! None of us are ever going to get it all figured out here. He just invites us to know him with the same reality that he knows us. "I feel like I'm just beginning this journey," he said.
Well, thank God! That's the way I feel every day and it's encouraging to know that I can maintain that freshness for a lifetime. We're not going to figure it out in this lifetime, and he is not waiting for us to, He just wants us to keep drawing near to him and letting him shape and change us bit by bit.
As we sat on the shore with the water of Manukau Harbor outside of Auckland lapping at our feet, I was amazed that Father had brought together couples from three different continents to compare notes about him and the way he has led us. I was so encouraged by that all-to-brief time together. God is inviting people to himself the world over and teaching us how to live in him and share that life with each other and the world. The fellowship we shared together affirmed that God had tuned our hearts to himself and the unity we could share together was his gift to us.
Certainly his symphony plays on….