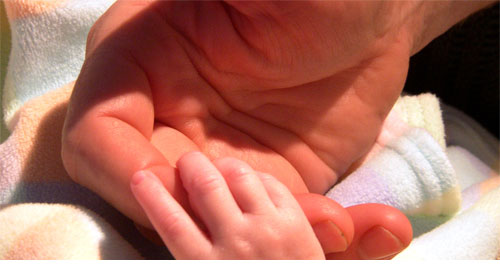 I am often asked if I know of a retreat or a workshop that will help people find the joy of living loved and connect with the Father, especially for those whose father's betrayed or abused them in some way. They have never had a flesh and blood example of a loving, trustworthy father in their own lives.
I was just asked that this morning. What I wrote back is something I'd want to say to so many others who struggle with the same thing. They look for a resource to help them find a breakthrough, not even realizing the greatest resource in the world is already in them.
"No, I don't have any retreats or seminars to recommend to you. To be honest I don't have much confidence in any formatted ministry to hold what various people might need to make the next step in their lives. God's Spirit is the best guide I know to help people unlock the broken places in their hearts and free them to know him. So look to him as the primary source of the liberty you seek. See what he leads you to do.
And it may be that he will lead you to one of the best resources God has on the planet—brothers and sisters in whom his life has taken shape. Like "John" in the So You Don't Want to Go To Church Anymore, they come alongside people who need help with a mixture of questions, encouragement, prayer and love that magnifies God's reality in the human heart and invites people into freedom. They don't have a formula to follow here, but are listening with you as the Spirit makes his unique process known that will overturn the darkness in your life and help you learn to trust the Father who will never betray you.
I have no doubt Father has some near you, though you may not even know them yet. Ask God to help you cross the path of one of his "elders" in the family who can help you through this. They will most likely not be a pastor or counselor, but just an older, wiser, brother or sister who enjoy a real walk with God, is at peace in himself or herself, and has a heart to help others who have gotten stuck on their journey.