A Language of Healing for a Polarized Nation is an amazing book. You not only created the best format for a multi-author book, but also created a space where people can have transformative conversation. Our culture desperately needs this message, and the practical steps you provided in each chapter gave me hope that change can really happen. We do not have to agree with someone to show compassion, love and engagement.
Kyle, a reader in Colorado
When you combine courage with compassion, the world can change
Many of you were challenged and refreshed by the hope that our society is not as polarized as our media and political leaders would like us to believe.
Having read A Language of Healing for a Polarized Nation you asked us to help find ways to share its content with family and friends as well as to develop new relationships with others who don't look or think like you.
In response, the authors developed this conversation guide for small groups of people to have safe conversations about race, religion, politics, and sexuality in a way that can illuminate and transform the way you live in a divided world.
This guide can help you and people you know…
to speak your own language of healing in your corner of the world,
to reach out to people beyond our regular sphere of relationships, and
to think proactively about how you might respond in difficult situations to disarm the tension and build bridges of honest dialogue and compassion.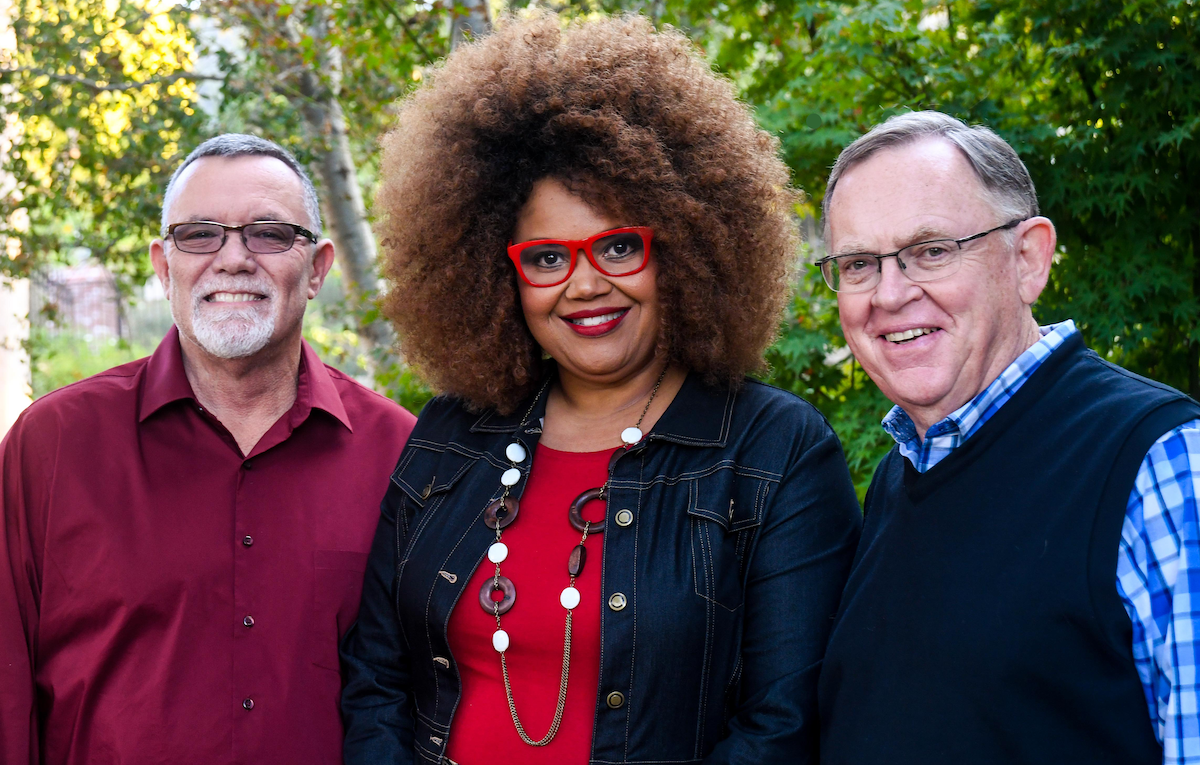 ROBERT L. PRATER is a former pastor and entertainment developer, yet he spends most of his time among the poor, the LGBTQ community, Muslims, and others who are often marginalized in our culture. 
ARNITA WILLIS TAYLOR has a graduate degree in Leadership Development from Walden University, and she is the Founder of EIGHT Leadership Development Group. 
WAYNE JACOBSEN is a best-selling author (He Loves Me, coauthor of The Shack), and for twenty-five years he helped school districts build common ground in some of the most divisive issues of our day.