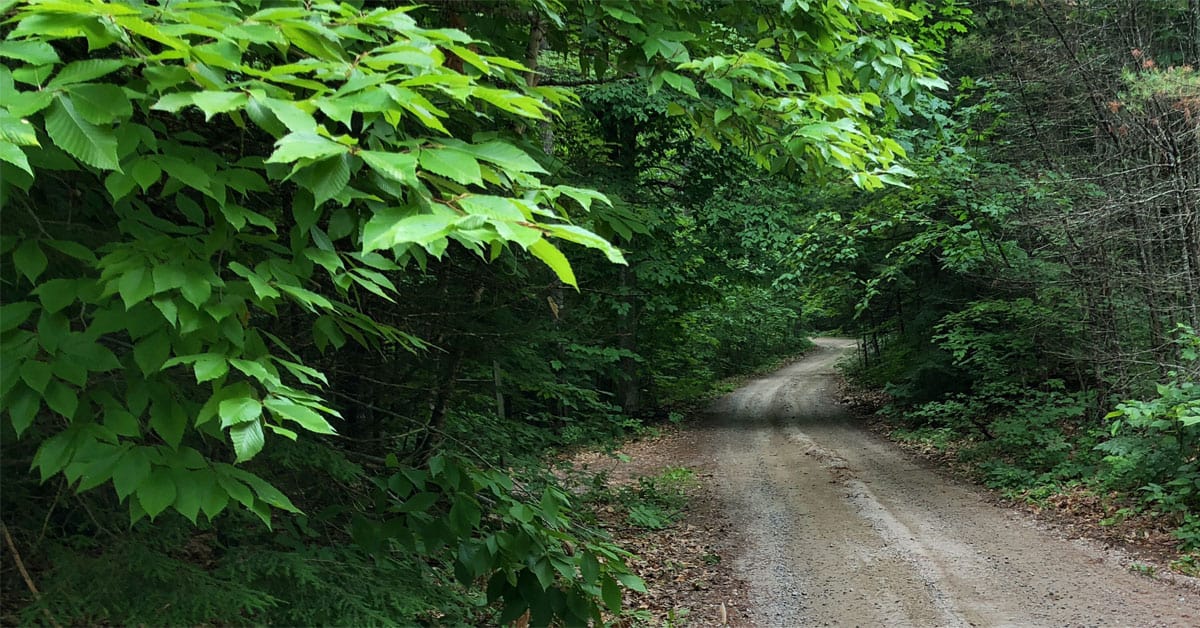 I was a guest on a podcast yesterday recorded by two South Africans, one still in his home country, and the other recently moved to Holland.  What a delighful conversation. They asked me questions about my journey that pulled things out of me in ways I had never shared before. I saw some of my past journey in new ways, which both surprised and blessed me. I 'll let you know when it is posted online.
One bit of the conversation we stumbled into was how I help people find the trailhead when they've grown exhausted or disillusioned with the religious performance treadmill so embedded in our institutional approach to the religion we call Christianity. I was taught that God's blessing was the reward for our diligent effort to believe the doctrines and abide by the rituals and ethics that Scripture teaches us.  I found myself responding this way:
For a long time, what I taught was human effort. We know more truth than we live, so we always feel the compulsion to try harder. But what the new covenant says at it its heart is that this is a transformation fed by his revelation not by our performance. It begins with God revealing; it doesn't begin with us seeking.  That's true as much when we come in the door as it is in how I live my life today. This is not Wayne seeking from God what Wayne wants but asking God each day, "What do you want to reveal to me, and who do you want me to love today?

Everything about life in Jesus is summed up in this—he reveals and we respond, not we achieve and he rewards.
To cease striving in our own self-effort we have to believe that God loves us enough to guide our journey into his glory. That's the challenge. We fear nothing will happen if we are not putting in our best effort. Until we stopy, however, we won't let God have the lead in this dance. Remember, no one comes to Jesus unless the Father draws him, and that desire. you have to know him is that drawing.
The journey doesn't begin as we try to implement someone's well-meaning discipleship program; it begins with him showing us something about himself that will help us navigate the day that spreads out before us. Following him is where life begins. Each day, we are on a treasure hunt for his glory as he is revealing it on that day, not trying to convince a reluctant God who would rather withhold his glory until we earn it.
If that's not real to you, simply ask him to show you. He wants this for you more than you want it for yourself.
___________
For your thoughts and prayers:  Thursday, I'm off to Colorado to join some twenty and thirty somethings in the mountains above Colorado Springs. His Spirit is stirring in a younger generation to be agents of his glory in this broken world. I'm looking forward, along with Kyle, to see what God shows us about that work and how some of us in my age-bracket can come alongside that work and encourage them as God reveals himself. I'm sure we'll have more to share afterwards.