I just received word that my new devotional, Live Loved Free Full, has just been released in German.  I'm so happy to let my readers there know it is now available in their language.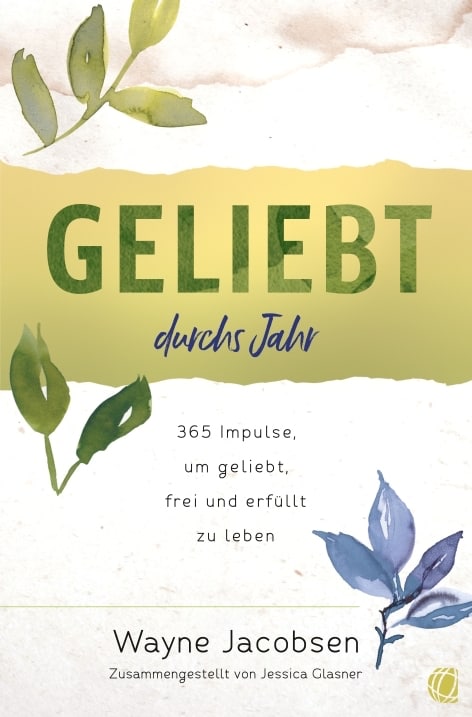 It's called "Loved Throughout the Year, with the subtitle "365 impulses to live loved, free, and fulfilled".  The Publisher is Glory World Medien, which has published many of my titles for Germany.  You can view their Facebook page here or order the book on Amazon in German.
It also allows me to remind others that this would make an excellent Christmas gift for family and friends if you're still looking for some ideas. And, we don't have any supply chain issues to delay shipment. You can order as many as you like.
Almost every day, I get an email from someone saying the day's entry was written especially for them, or it opened doors to some insight they desperately needed. That's what I hoped for when we put this book out. It is so easy for us to be seduced by the world's demands or retreat into the rigors of religious performance as we go about our day. It's easy to forget that Jesus invited us into a different journey. Let the Father's love wash over your heart today and gain his perspective on the circumstances that confront you. Each day's entry is designed to help draw your heart into a more relational space to think through your day alongside the Father, Son, and Spirit so that we can lean into their perspectives of our life and the world around us.
It's like resetting the compass of your heart so you can navigate your life inside his reality instead of the illusions the world presses on us. "Setting our minds on things above," is what Paul invited us to do. That's where life, freedom, and love abide.
And not surprisingly, I received an email from someone who felt today's reading, November 24, was particularly powerful. I haven't read it yet myself, but I'm going to copy it below for you.