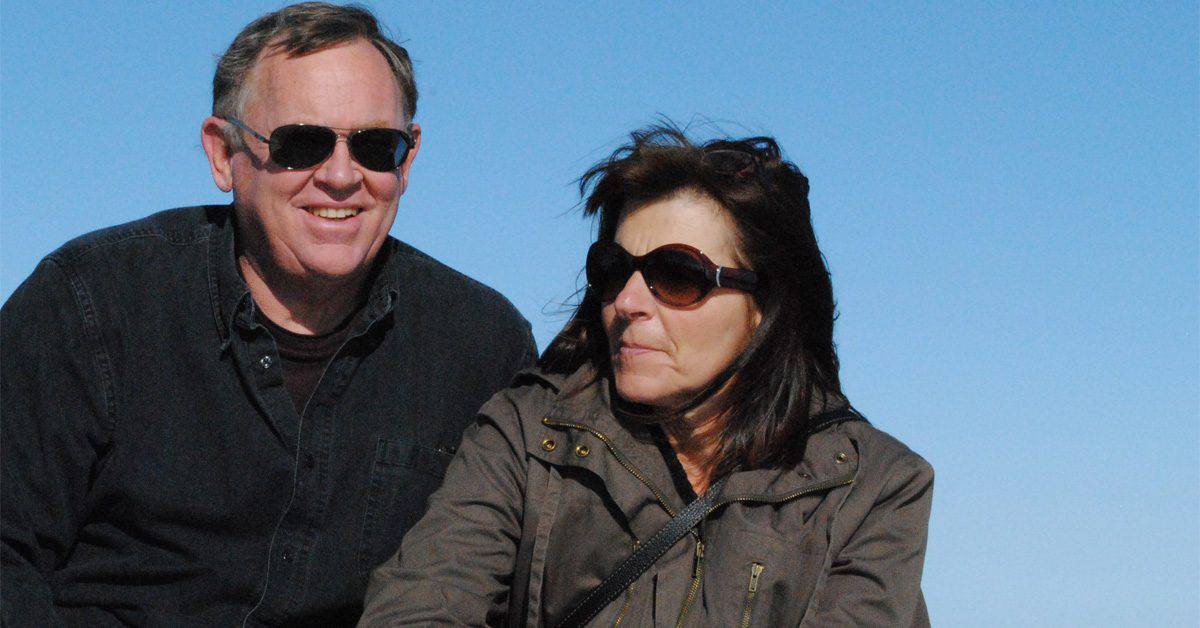 I couldn't believe anyone would want to interrupt their vacation to drive all the way from San Francisco, just to have lunch with me. That's a six-hour drive!
I had met this couple a year or so ago. Now, they were visiting California from the east coast and wanted to know if we could share a meal together. I try to do that whenever I can, but I don't schedule those very far out because of the craziness of my travel schedule, and I can't be obligated here locally if Father invites me into a situation elsewhere in the world. So, I tell people who ask, "Let's just trust that if God wants us to be together, he will arrange it so a hole in my schedule will fit a hole in yours."
It's astonishing how often it works out as it did for them a few weeks ago. In the course of having lunch at my favorite local BBQ joint, they were sharing some of their story with me. The wife had been raised in an abusive, legalistic environment, made all the worse by a father who didn't know how to love his daughter. They were schooled in some of Bill Gothard's teaching, which I often refer to as Senior Pharisee School. I understood a bit of what she meant since I had a brush with a less-intrusive form of the same stuff that reduces the life of God to a set of rules and processes that have little room for grace and transformation.
In the middle of her story, she slipped in a sentence so gently that it almost got past me without realizing what she said.
"I discovered my worth as a woman hearing you talk about Sara."
I don't know that I have ever received a more meaningful compliment. I was deeply touched by her words and all the more because they were unforeseen.
It has never occurred to me to talk about Sara for that reason. I do it because our growth in relationship is one of the best parts of my story. I love what God has done in us over our forty-four years of marriage. Yes, we've had our more selfish and disconnected moments. We've fought through misunderstandings, bitter feelings, and differing perspectives to keep finding a way to "us." That process hasn't been easy or painless, but through it, we've both changed significantly and in doing so have come to love and appreciate each other more deeply. I talk about her because we decided years ago that the best way to help people was to live in the open and not create a false notion of who we are as people.
To think the Spirit had used my talk of Sara to breathe into this woman's heart that she was every bit as precious to Father as anyone else, and as valuable in the world as reflections of his grace and mercy in the world—thrilled me beyond words and all the more beautiful because it was unintentional.
That's what some call 'collateral beauty.' It's the opposite of collateral damage. It's when the Spirit does something, "immeasurably more than all we ask or imagine, according to his power that is at work within us."  
And there, in Ephesians 3, Paul loses it and exults, "to him be glory in the church and in Christ Jesus throughout all generations, forever and ever! Amen."
Amen.
Talk well of those you love; you never know who's listening or what it's doing in them.