Since we completed our major project in West Pokot over a year ago, those tribes continue to find their way forward with the resources we gave them. It is such an amazing story of redemption and hard work on their side and generosity on the part of so many of you. We raised over a million dollars to help them transition from a nomadic, diseased community to settled villages with water, education, health care, small businesses, and agricultural farms to supply food.
Our team at Lifestream has been overwhelmed with the generosity of this audience that has helped so many in Kenya. Still today, checks come in monthly from some of you that have allowed us to help with medical needs and other emergencies among our friends there.  I am so grateful for all that you have given, as are they.
We have another need today.  Over the years, we have also helped Forkland School, a project in a slum-like area near Michael and his wife, our primary contacts in Kenya who have been instrumental in distributing funds for the needs of others in Kenya.  Almost fourteen years ago, Michael's wife began Forkland School in the aftermath of the post-election violence that left so many children without parents and with no way to get an education. She began to educate children in their own neighborhood who had no other resources and has now grown to over ninety students. It is a labor of love and transforming that community with students going on to college and other endeavors.
In 2018, we helped them when flooding caused their sewage system to flow into their cistern and contaminate their water source. We were able to dig them a new well that hit an aquifer so vast and pure that they could start a company to sell bottled water to support the school and provide water for that impoverished community. Now, they have come to us in an emergency. Yet again, the Ministry of Education has changed regulations, now requiring private schools like theirs to have plumbed restrooms and at least an acre of land for a playground. The school currently only has outhouses and sits on 1/8 of an acre. They will be closed by the government in October unless they can rectify these two things.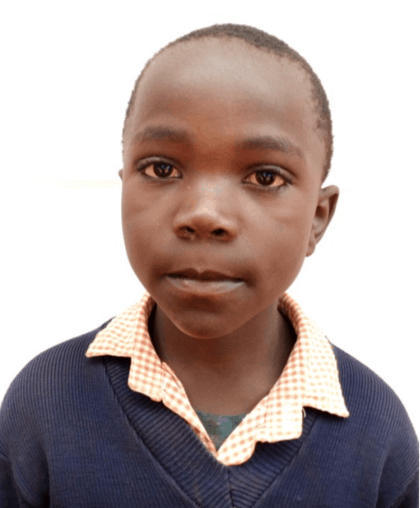 When Michael showed his wife the new regulations, she broke out in tears and started praying that "the God who has been faithful in this entire project would not leave us and this community of his people which, has become a hope for the hopeless. After prayer, she called the headteacher and all the school children to pray for three days without eating lunch, to ask God's guidance and provisions.  My wife told me and your family that you had become the elder brother more than our physical parents and friends. She is asking you to join us in prayer because right now, we don't have any capacity of raising money for the land." Fortunately, their facility, other than the lack of restrooms, passed inspection and an acre of ground is available to them immediately adjacent to the school.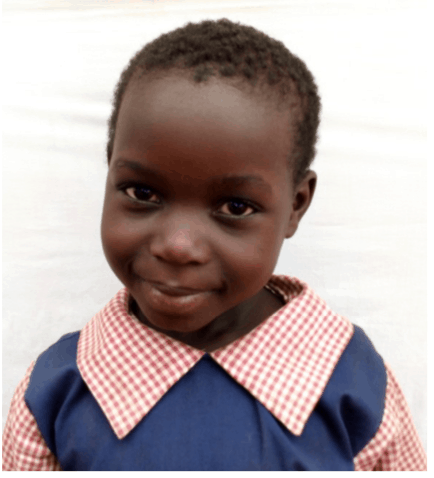 Will you help me help them?  Would you mind praying with me for them? They can't imagine closing the school and condemning their students to a life of poverty.  And if you can give, any gift, large or small, will help. You can see Michael and his wife (at right) in the above photo. The Forkland School buildings are in the background. The man in the tie is the headteacher at the school, and the man in the red shirt is the one selling the property. They have asked if we could find the $24,000 to buy the land, and they will take care of the restrooms and other expenses. The community has offered to mobilize and make the bricks necessary to fence the property as well as construct it. They also have some money from the water enterprise to buy cement, concrete, and other fencing materials."
As always, every dollar you send us gets to the people in Kenya, and all contributions are tax-deductible in the US. We do not take out any administrative or money transfer fees. Please see our Donation Page at Lifestream. Just designate "Kenya" in the "Note" of your donation, or email us and let us know your gift is for Kenya.  You can either donate with a credit card there or mail a check to Lifestream Ministries • 1560 Newbury Rd Ste 1  •  Newbury Park, CA 91320. Or, if you prefer, we can take your donation over the phone at (805) 498-7774.
Just last week, I was asked twice about the people in Kenya. I'm blown away that so many of you continue to hold them in your heart and are grateful to God for how he has allowed us to be a conduit for his blessing and provision to the people in Kenya.