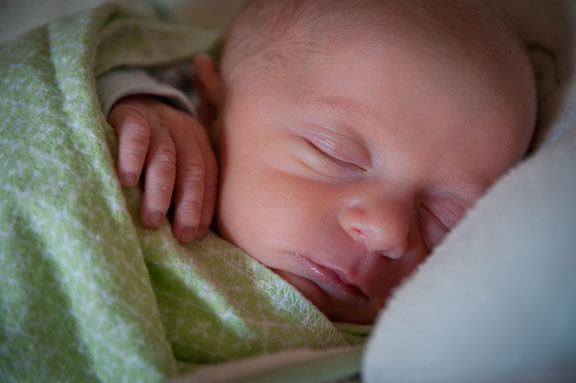 I'm finishing up today in Lancaster, PA before heading home tomorrow morning and here's what appeared in my inbox yesterday. My daughter takes the most amazing photos of her children. This is Austin, our newest. He is just over three weeks old and he is really at this stage a pretty laid back baby. Julie is enjoying that.
When I first saw this two words sprang to mind. Rest and trust. Is there anything more adorable than a baby at rest? Last night we talked about the rest God has invited us into, ceasing from our own labors and living in his working (Hebrews 3-4). How do we find that rest, by a growing trust in his love.
Austin has no idea yet of the uncertainties and circumstances that will confront him as life unfolds. Perhaps that's why it is easier for him to be at ease. But we who do know those uncertainties can also know a Father who is bigger than anything that challenges us. All the uncertainties and all the pain can be swallowed up in him.
This is how I want my spirit to be at rest in the Father's love today. I can rest in him because I trust his love for me and that nothing in my life is greater than he. As he draws us into that confidence we no longer have to struggle in our own efforts to control our lives, but simply watch and respond to God's hand as he works in us and around us.
No wonder Paul lost confidence in the capabilities of his own flesh and sought to be found in him with a growing trust in the Father's nature. That's were real life, and Father's rest, are found.