Vibrancy and hope are once again springing up in the people of Pokot. These tribal people of the northwest region of Kenya saw their economy collapse in a four-year drought that killed all their cattle. Sick, starving, and hopeless, a team from Kitale came to help alleviate their suffering and are now working to help the people themselves build an economy as well as take care of their health, food, and education needs. It is an uphill battle. In addition to drilling six wells in this region to give them water, we are also seeking to help them build a new economic base.
One of those strategies includes offering micro loans to help people open income-generating and food-providing enterprises that can generate a profit. With that profit the loan will be paid off so it can be loaned to the next villager to help him or her start a business as well. Over the last couple of months we have begun that process by helping 54 people do exactly that. These include food preparation, a hotel, sewing, honey production, barber shop, and second-hand clothing.  Thanks to so many of you who have helped us bless these people with your gifts.  Here are some of the new business people at work: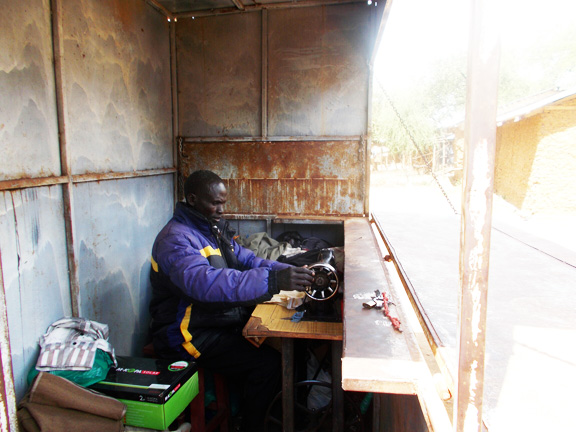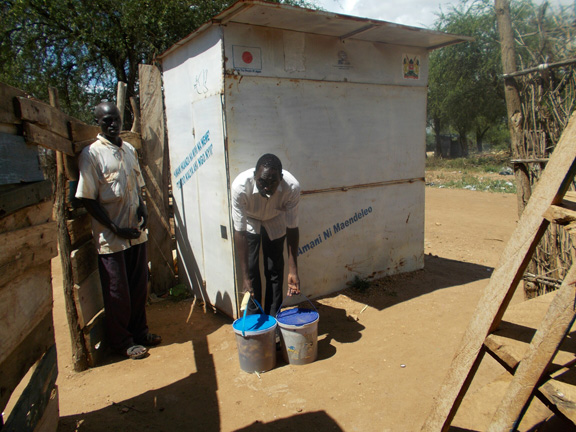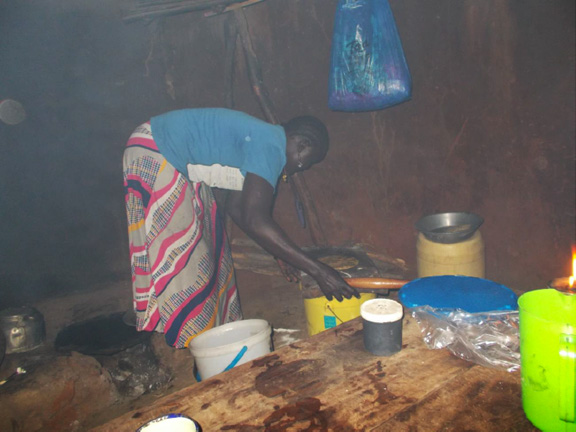 If you want the backstory on our work in this part of Kenya, you can read this blog that gives a short view of God's work in linking us up with their need, and people there who are ready to help meet it.
If you have extra to pass along for the people of West Pokot you can direct it through Lifestream as contributions are tax-deductible in the US.  As always, every dollar you send goes to the need in Kenya.  We do not (nor do they) take out any administrative or money transfer fees.  If you would like to be part of this to support these brothers and sisters and see the gospel grow in this part of Africa, please see our Sharing With the World page at Lifestream. You can either donate with a credit card there, or you can mail a check to Lifestream Ministries • 1560 Newbury Rd Ste 1  •  Newbury Park, CA 91320. Or if you prefer, we can take your donation over the phone at (805) 498-7774.